The Swedes have plenty of data that they've acquired monitoring the Russians in the Baltic. It's interesting to see them joining the game in the Eastern Med.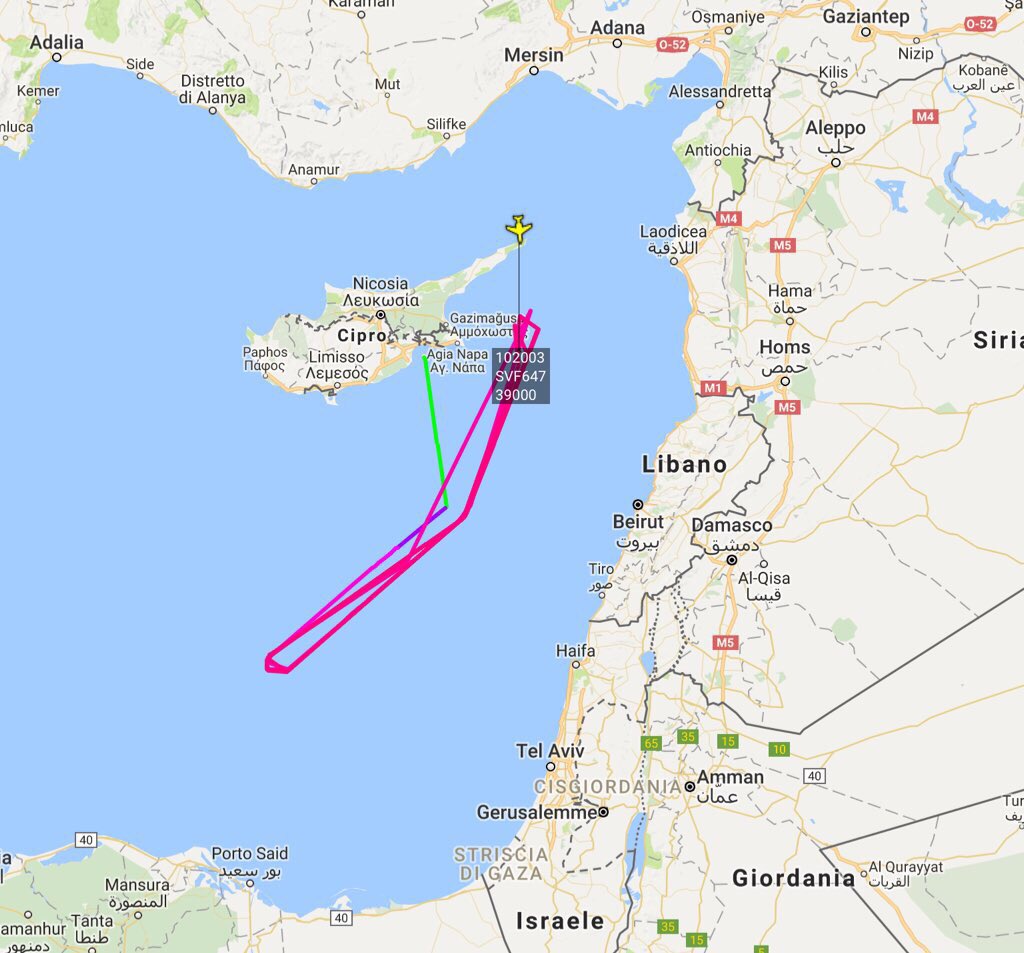 On May 1, 2018, a Swedish Air Force S102B Korpen has started operating in the eastern Med.

Anyway, it looks like the Swedish airplane has now pointed its sensors to the Russian signals in Syria, deploying to Larnaca, Cyprus: the example 102003/"023″, using call sign "SVF647", was tracked, by means of its ADS-B/Mode-S transponder, twice on May 1, flying off Syria, Lebanon, Israel and Egypt, more or less in the very same way many other aircraft (U.S. Navy P-8s, U.S. Air Force RQ-4 and RC-135s) have been doing for some weeks.
https://theaviationist.com/2018/05/02/why-is-a-swedish-elint-aircraft-operating-off-lebanon-and-syria-these-days/